For over 50 years, Crescent Industries has been consistently producing superior medical injection molding solutions to the medical, pharmaceutical, and dental industries. We have experience in manufacturing Class I, II, and III components and devices using a wide of medical grade resin materials.
Medical device injection molding operations can be completed in our general molding facility or our certified ISO 8 (100K) cleanroom using scientific injection molding principles, state-of-the-art injection molding machines as well as automated quality inspection equipment. Our commitment to quality, service, and scientifically backed molding processes means you can draw upon our medical device injection molding services with the utmost confidence.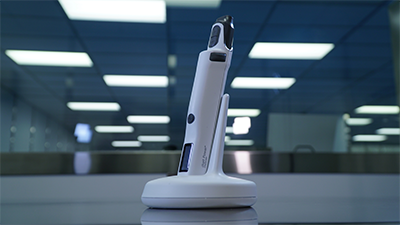 Medical Injection Molding Samples & Applications
Implantables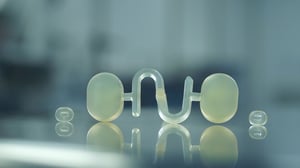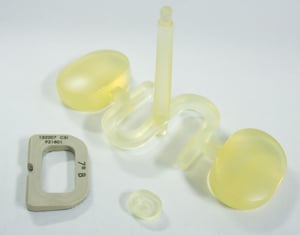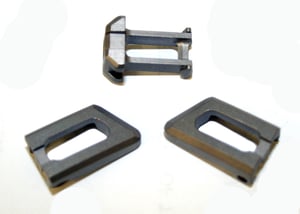 Imaging Components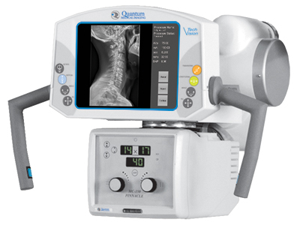 Ear, Nose & Throat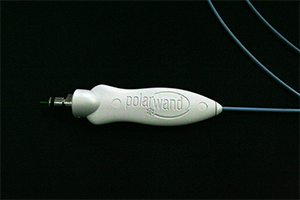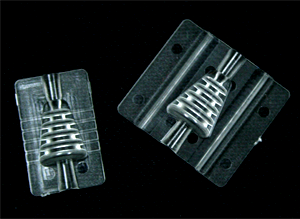 Orthopedics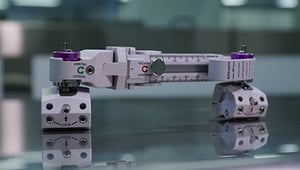 Regenerative Medical Devices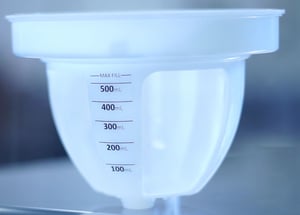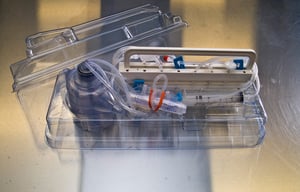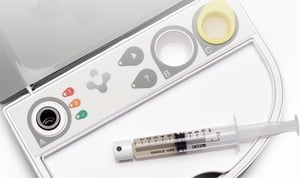 Device Housings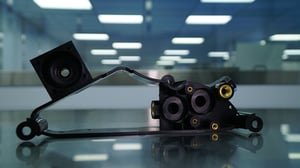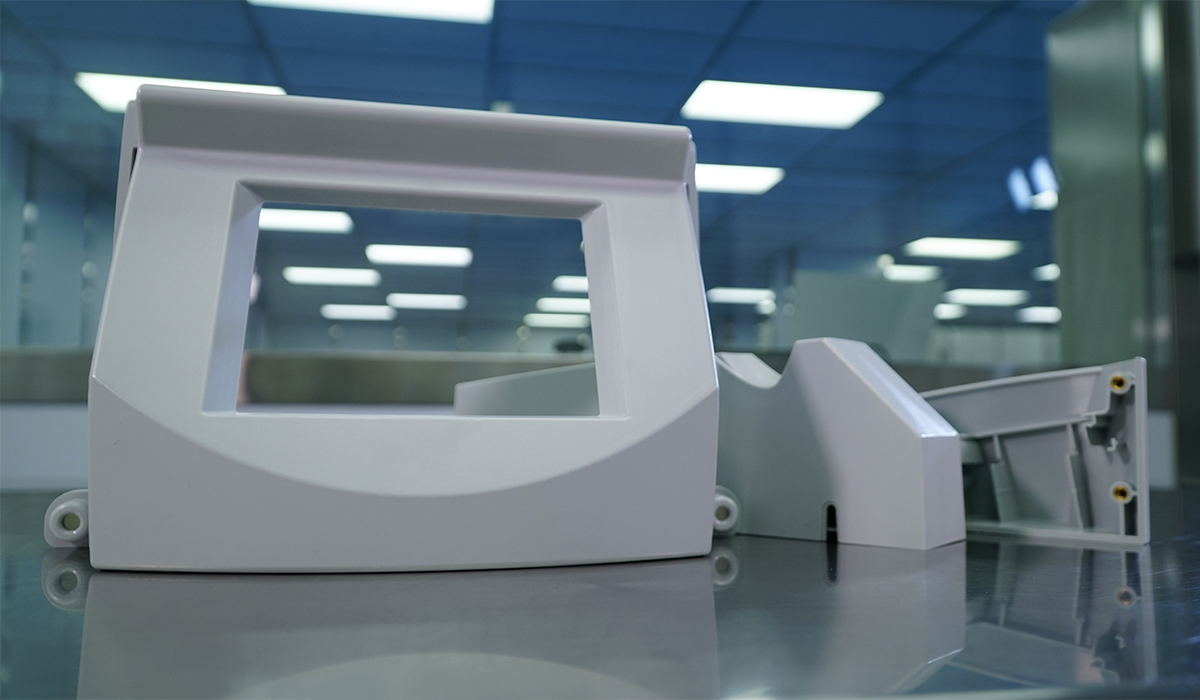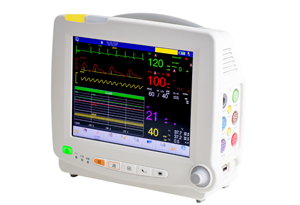 In-Vitro Diagnostics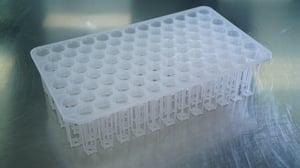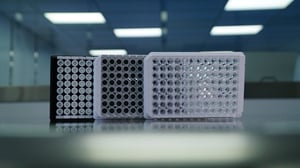 Gastroenterology
Home Healthcare Devices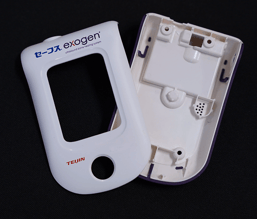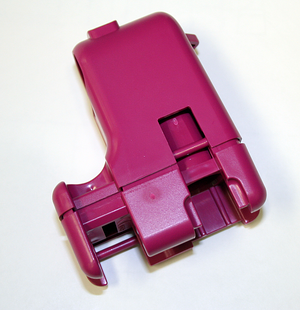 Prenatal Care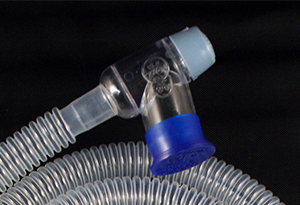 Cardiovascular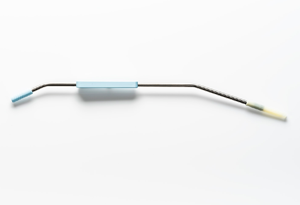 Surgical Devices & Instruments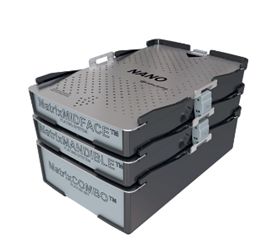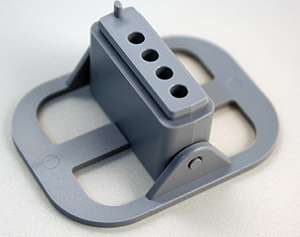 Pharmaceutical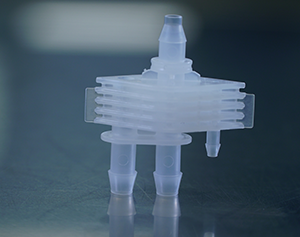 Labware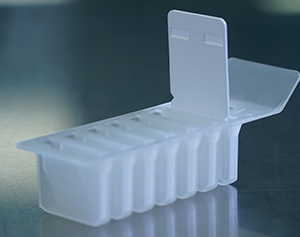 Dental Products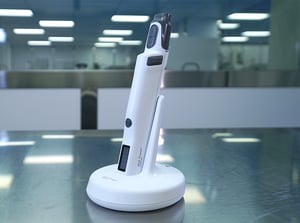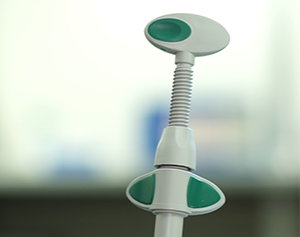 Emergency Care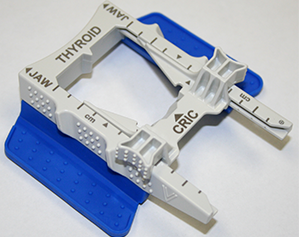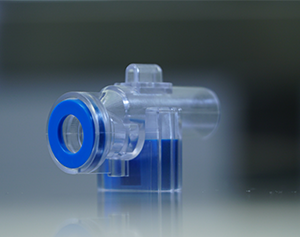 To provide our customers a single source solution, we offer ISO Class 7 (10K) cleanroom assembly and packaging services to complete your medical device injection molded project while adhering to the critical medical quality standards required when plastic injection molding medical parts. We offer complete quality control and inspection including IQ, OQ, and PQ validations, and lot traceability. Using automated work cells to provide increased throughput and speed-to-market.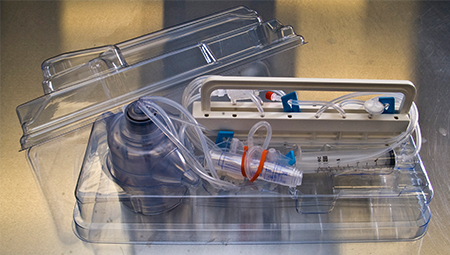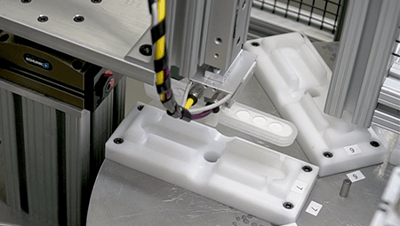 Benefits of Medical Device Injection Molding with Crescent
Class 10k and 100k Clean Rooms
ISO 13485:2016 Certified & FDA Registered
Scientific Injection Molding Experts





Product Design & Development
We know you require quality and precision from your medical injection molding partner. At Crescent Industries, we draw on our extensive experience to take on your project at any step of development and can assist with engineering, manufacturing, post-molding operations, and up-scaling of production when necessary.
Crescent's leverages automation and robotics in our production lines to increase efficiency and decrease rejects. Our customers, in turn, reap the benefits of higher production throughputs, productivity savings, and for medical devices, reduced contamination from human handling. Our automation team programs cobots and develops reliable automated work cells for our customers. Review our Case Study on the Automated Solution created for one of our medical device customers.
Crescent Industries also incorporates Quick Response Manufacturing on the production floor to help cut lead times in all phases of the medical injection molding process.
Product Design & Development Support
With our continued investments into engineering resources, our team has the expertise and technical knowledge to assist with your medical device products across various stages and complexity. We love to get involved in the earliest stages of product development to make sure that our customers have the plastic engineering expertise avoiding any costly hiccups in the development process.
We work directly with our customers' engineering teams, providing guidance on the manufacturability of medical device parts ready to be custom injection molded, or to create a mold design with the proper actions, gate locations, temperature control and venting. Our expertise and experience with medical device injection molding means that we can provide knowledge and assistance that other providers cannot.
By utilizing Sigma Soft mold fill simulation software, we complete a 3D simulation of how the mold fills, packs and cools during the injection molding process as part of our DFM analysis process. Therefore, problems or concerns can be solved before the parts or mold are even produced.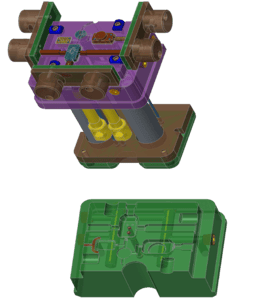 75 Years of Manufacturing Solutions
Through Engineering, Experience & Excellence…