As part of our injection molding capabilities, Crescent Industries provides insert molding services. In insert injection molding, the plastic piece is molded around a metal component or other prefabricated part that is inserted into the mold cavity, creating a completed assembly in one step. Plastic insert molding reduces manufacturing and assembly time, and improves the quality of products and components through a single integrated process.
Applications for Insert Injection Molding
Insert molding is used in a broad range of industries for a variety of uses and applications. Crescent Industries primarily focuses on insert injection molding for the following sectors: Medical, Pharmaceutical, Dental, Defense, Safety, Industrial, and Electronics/Electrical.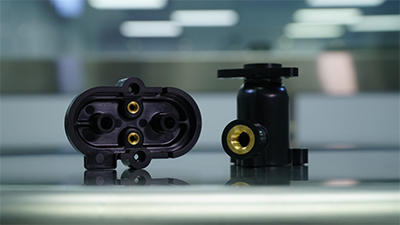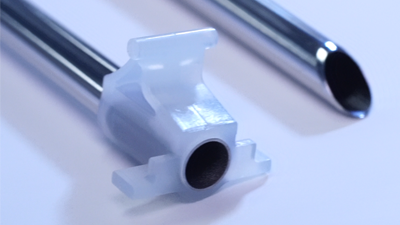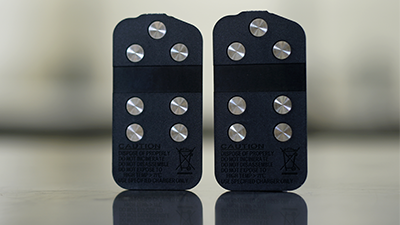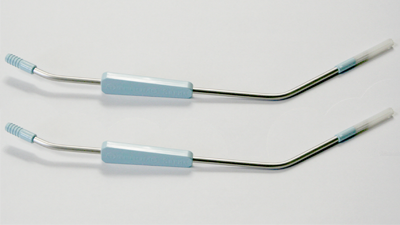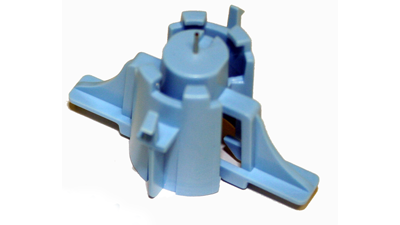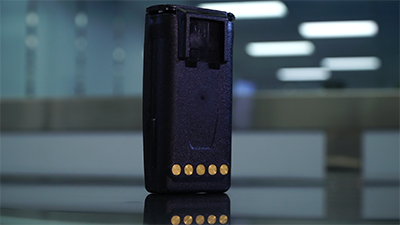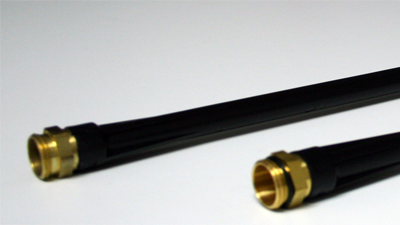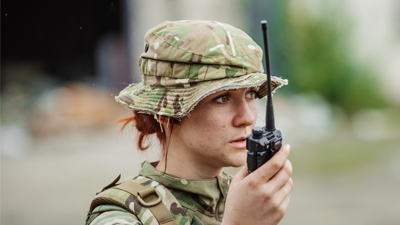 Types of Inserts
Inserts can be molded into a diverse range of critical plastic components. These components can be used in housings, instruments, knobs, and electrical components.








Insert Manufacturing Capabilities at Crescent Industries
As an expert custom Swiss-screw machined parts manufacturer, Crescent Industries uses CNC automated equipment and highly skilled journeyman and machinists to produce custom, complex precision components. We have invested in CMMs which are located in our tooling facility to perform quality inspections during the machining process to verify precision and accuracy. Producing inserts of materials that include: aluminum, brass, copper, stainless steel, plastics, steel, titanium, and exotic materials.
Laser-Etching

Anodizing

Plating
Passivation

Deburring

Assembly & Packaging
Crescent Industries for your Insert Injection Molded Project!
Insert plastic injection molding is just one aspect of our overall injection molding expertise. Our full suite of services delivers the highest quality and integrity our customers expect and deserve. Whether you need injection molding services from design to production or are seeking assistance in a single area of your development cycle, we are here to help. Our services include:
Design for Manufacturability (DFM)— We can work with your concept or design to evaluate for not only the plastic molding process but for complete custom manufacturing of your project through the entire life of the program.
Mold Fabrication — Our quality promise extends to mold design and fabrication, ensuring that you won't need to work with a separate provider for this key step of your production process.
Post Injection Molding Services - We perform parts decorating, kitting, assembly, packaging, and other custom operations.
Do you have a part design concept and need help to complete it?
75 Years of Manufacturing Solutions
Through Engineering, Experience & Excellence…