Ability to run your tools efficiently.
Manufacture quality product per project specifications.
Smooth transition to avoid supply chain distraction.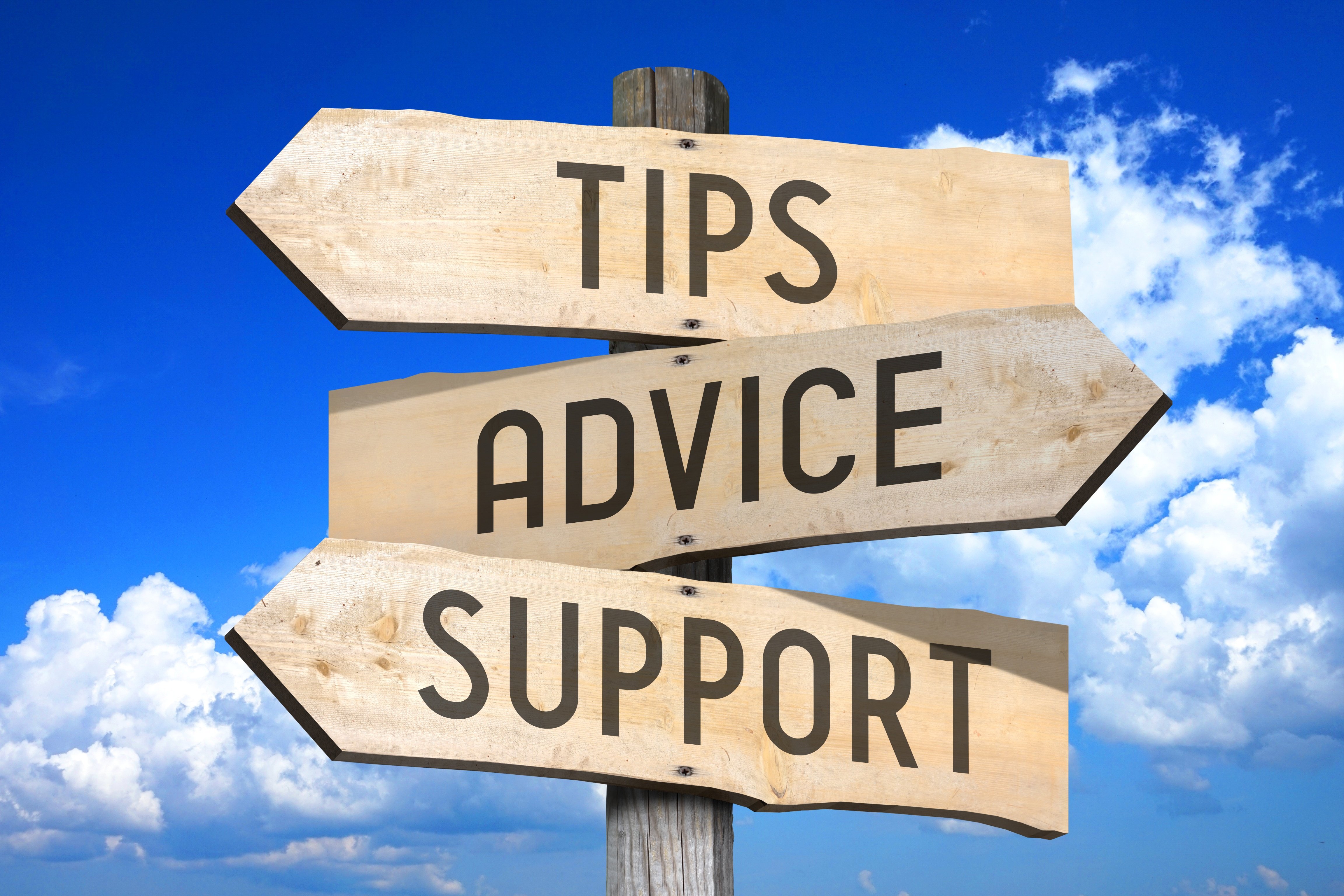 Crescent's team understands you will have several concerns when facing the decision to transfer your injection mold(s) to another vendor to run production. Worries about the ability of the new molder to run your tools effectively, produce quality components, and maintain the production schedule to avoid supply chain disruptions.
Crescent's injection mold transfer team has successfully transferred over 560+ injection molds supporting over 600 different custom injection molded components manufactured today. Because of our experience, 24% of our current customer base has transferred injection molds to us. With our documented systematic approach, we can lead you through this transition step by step.
"Due to circumstances beyond our control, we had to move 47 tools. The components of these molds supported millions of dollars a month in medical devices sales. We were afraid that we would go into backorder, losing sales and customers. After meeting with several respected molders we decided to transfer these molds to Crescent. We're so glad we did! Demonstrating across-the-board competencies, they managed every aspect of the project, taking the worry off our hands. I was particularly impressed with the robustness of their Quality systems. Quicker than we could have hoped, they had our molds inspected, sampled, and validated. Our production hardly missed a beat."
-Mike Emig, Project Engineer LD Caulk