Certifications and Registrations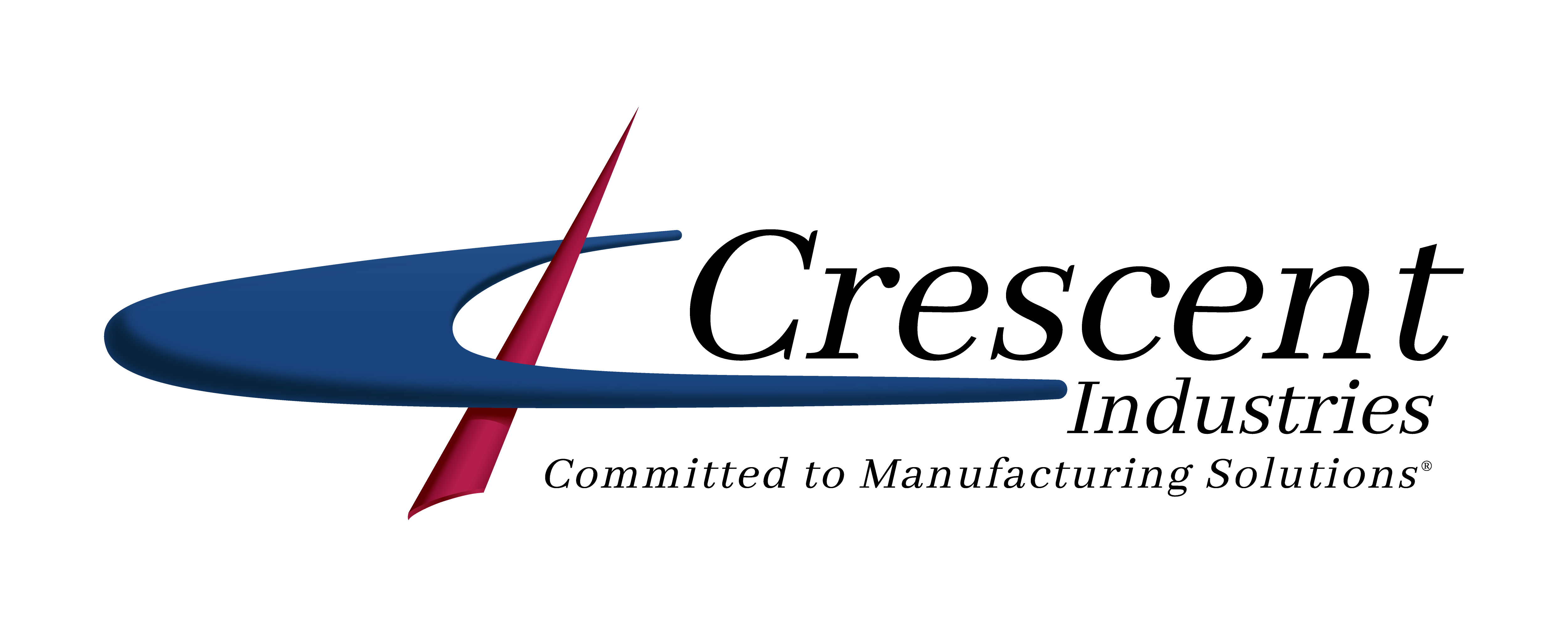 Crescent Industries is an employee-owned, USA-based plastic injection molding company providing an integrated, single-source solution for all your custom molded components. Our advanced engineering capabilities are at the core of all processes allowing us to injection mold a comprehensive range of engineered and commodity grade resins. We currently serve the medical, pharmaceutical, dental, defense, safety, electrical/electronic, aerospace and OEM/Industrial markets.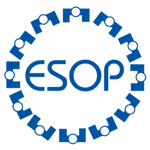 As a plastic injection molding manufacturer, we utilize multiple facilities designed for various applications to provide customers with an integrated single-source solution. In addition to our state-of-the-art, highly-automated manufacturing facilities, we're equipped with both horizontal & vertical/vertical injection molding presses ranging from 50 to 385 clamping tons with shot sizes from .25 to 42.4 ounces.
Our engineers are trained in The Scientific Approach to Injection Molding and are certified by RJG & the Global Standards for Plastic Certification. We establish robust processes utilizing scientific injection molding principles and decoupled II and decoupled III molding. We have a complete tool-room for all your needs and offer complex & high-precision Swiss-screw machined components & production machined components. In order to complete your project and solve complex production issues, we also offer several value-added-services that can be performed within our ISO 7 or ISO 8 Clean Room environments.
Custom Injection Molding Capabilities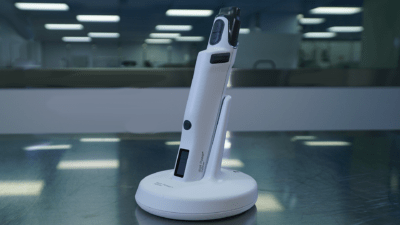 Medical / Pharma / Dental
Our ISO 13485:2016 certified & FDA registered facilities include Class 10K & 100K clean rooms that allow us to handle the most complex Class I, II, III precision medical components and devices.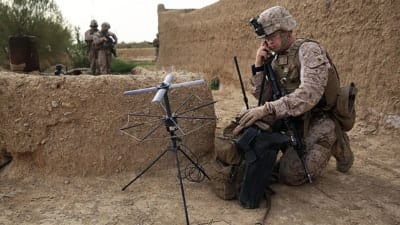 Military & Defense Molding
Our ITAR Registration & FFL allows us to work with a wide range of products and assemblies in the most sensitive applications. Whether it's a simple component or part of an integral system.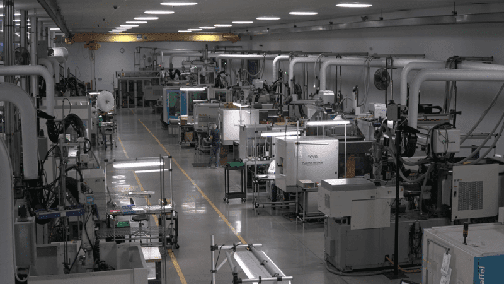 Custom Molding
Our extensive value-add capabilities provide competitive solutions for your supply-chain needs by implementing QRM, collaborative robots, and complete automated work cells.
Kitting & Value Add
As one of the leading injection molding manufacturers, we offer the most comprehensive range of value-added-services and secondary operations to solve the most difficult product assembly projects and complex production issues. All of our kitting & value add operations can be performed (if required) within our Class 10K or Class 100K Clean Room Facilities.
Device Assembly

Product Packaging

Laser Engraving

Pad Printing

CNC Machining
Ultra-Sonic Welding

EMI or RFI Shielding

Heat-Staking Inserts

Solvent or UV Bonding

Ultra-Sonic Cleaning
Silk Screening

Cap-Lining

Annealing

Vacuum/Pressure Test

Sterilization Ready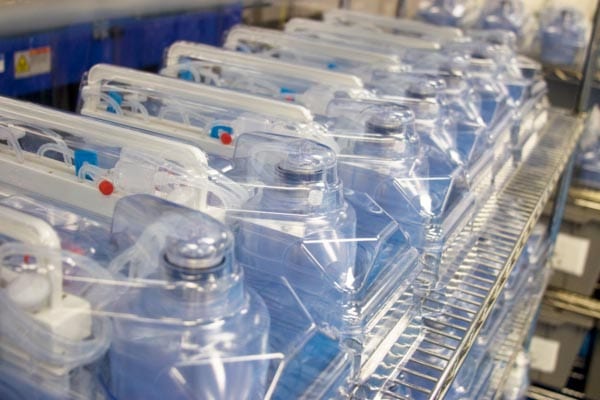 Engineering Services
At Crescent, engineering is at the core of our plastic injection molding services. Our engineers specialize in assisting customers through all product stages, from conception into production. Our integrated single-source solutions provide our customers with complete Program Management Offices that offer a vast range of Design & Development services to manage the complexities of your project.
Design for Manufacturability (DFM)

2D drawings & 3D CAD Models

Project Management Offices

Full-Service Integration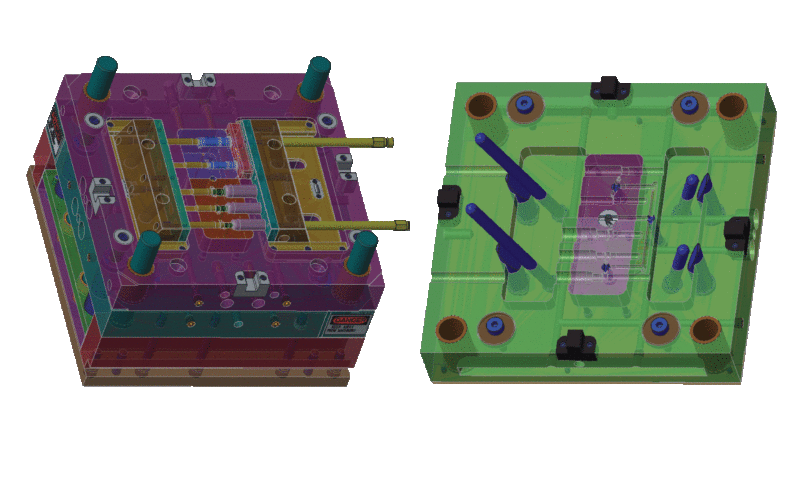 Tooling Capabilities
Our journeymen mold builders produce injection molds that provide cavity-to-cavity consistency and repeatability by utilizing high-speed CNC mills, die-sink EDM, and wire-sink EDM.
In-House Full-Service Toolroom

Single-Cavity to 96+ Cavity Molds

Master Unit Dies (MUD) + dedicated molds

SPI 101-103 Mold Classifications Guidelines

Documented intake process for tool transfers
Tool Design for Manufacturability

Actions, lifters, and unscrewing

Valve-gate, hot-tip, cold-runner, 3-plate

Documented Mold Maintenance, Mold Revisions, and Mold Repair Services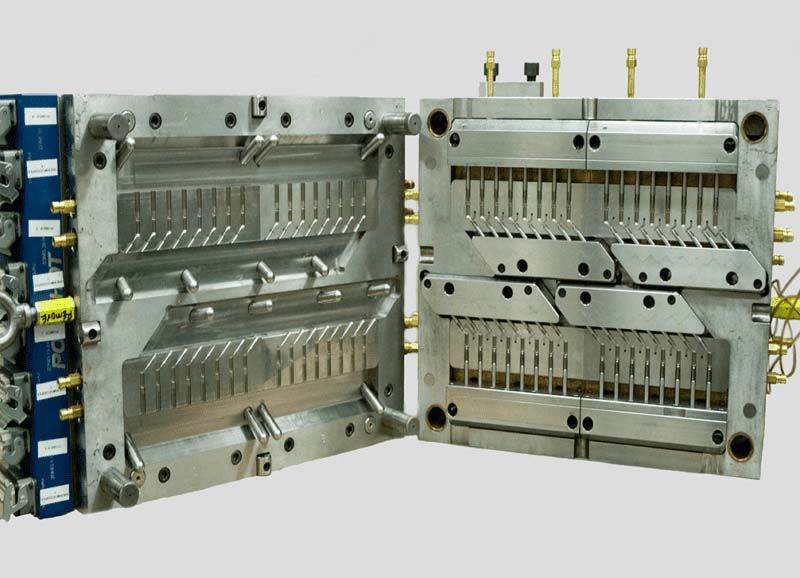 Swiss Screw Machining
Our best in class high-precision Swiss-Screw machined component capabilities can be used as either a finished product or as inserts for the injection molding process, allowing us to help you consolidate your supply chain.
Bar stocks (up to 3″)

Laser-Etching

Anodizing
Passivation

Plating

Deburring