High-Quality Injection Molding Raising Industry Standards
Crescent Industries is devoted to providing quality and excellence in our plastic injection molding services. Our quality team is made up of engineers and technicians that ensure all parts meet compliance standards and customer specifications. Our sophisticated quality lab is equipped with a 3D scanner, video measuring and inspection equipment, optical comparators that deliver accurate, detailed measurements and inspections. We utilize over 488 gauges which are maintained and kept in good working order through our in-house calibration system.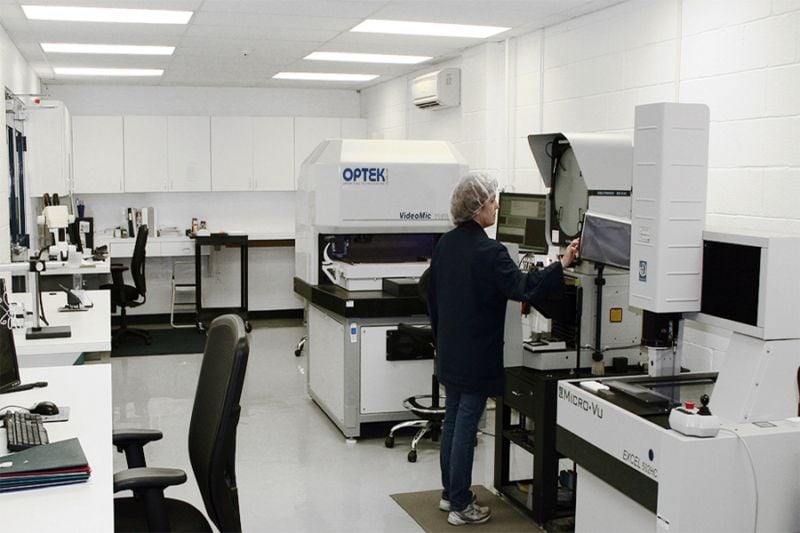 It is our commitment to provide World-Class Resources and a Quality Management System that maintains a competitive advantage. We pledge our best effort to satisfy our customers' requirements regarding quality, service, value, and delivery.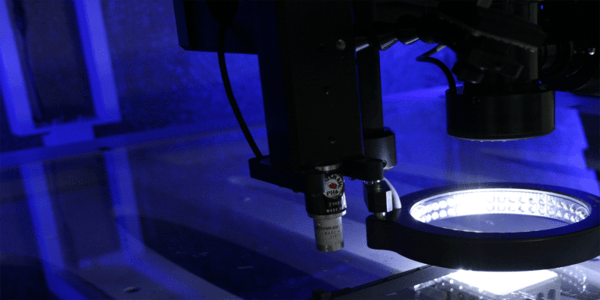 Quality is Critical
Crescent practices Statistical Process Control (SPC) for measuring and controlling quality during the manufacturing process. Our equipment and gauges are used to verify critical dimensions on validation protocols, capability studies, first articles, production runs and final inspections. Our highly-trained quality associates practice routine inspections on all shifts.
First Article, in-process, and final inspections

DOE's, SPC, Capability Studies, Control Plans, Master Plan Validation

Validated QMS Module within our ERP system provides full-lot traceability

Complete incoming material inspections

Robust Corrective & Preventative Action Reports
ISO 13485:2016 Certified, FDA, FFL & ITAR Registered

Risk Mitigation through Process/Product Failure Mode and Effects Analysis (PFMEA)

Manage customer audits and internal audits of their QMS

Validation Protocols that follow IQ/OQ/PQ and PPAP Requirements

Coordinated testings of material with our outsourced partners
Our philosophy is to push quality standards through all core internal processes and procedures, so we consistently provide product that conforms to contracted specifications. When your project requires a highly-controlled environment, we are equipped to manufacture and assemble in our Class 7 (10K) or Class 8 (100K) clean rooms.
Our FDA Registered status allows us to manufacture not only components that are distributed to a finished device manufacturer; but to manufacture finished goods, devices or components that are packaged or labeled for commercial distribution.
Our Quality Measures...
We are 100% invested in maintaining the highest quality standards with our state-of-the-art quality lab.
4 Ways Crescent Ensures Quality Injection Molded Components & Devices
At Crescent, we prioritize quality and adhere to the highest industry standards. With our ISO 13485 certification, FDA, and ITAR registration, we meticulously follow all necessary documentation, validations, and security protocols. Rest assured; we have the expertise and capabilities to excel in these industries.
Discover more in this informative video.