Plastic Injection Molding Parts and Assemblies

At Crescent, we perform assembly and sub-assembly operations to help complete your custom plastic injection molded component or device whether it's utilizing skilled labor or our collaborative robots and automation. Crescent can perform simple to complex operations depending on your project requirements. We use various plastic part assembly methods like solvent and adhesive bonding, UV bonding, ultrasonic welding, and mechanical fastening. We also specialize in medical device assemblies which can be performed in our general molding or ISO 7 cleanroom facility. Crescent advantages:




Custom Fixtures
Our capabilities include building all the necessary tooling and fixtures needed for the assembly operations.
Custom Operations
We do what it takes to provide you an integrated manufacturing solution from simple to complex assemblies.
Automation
Our in-house automation team programs robots and creates automation solutions for your plastic product or device.
QRM Workcell
Quick Response Manufacturing aids in reduced lead times. We employ the use of the QRM cell when post-processing operations are required.
Watch the Video on Plastic Component Bonding at Crescent!
Kitting Solutions at Crescent Industries
We offer kitting manufacturing solutions where we put together a range of plastic products and other in a kit for our customers in pre-built batches. With large production runs kitting time will be further reduced because of the streamlined approach. This process also helps to consolidate vendors by eliminating the need to have parts manufactured and then shipped to a different vendor for the kitting solution. With the use of our custom operations and functions, automation, and the use of QRM work cells we can tackle any of your project requirements.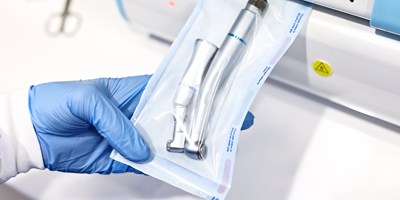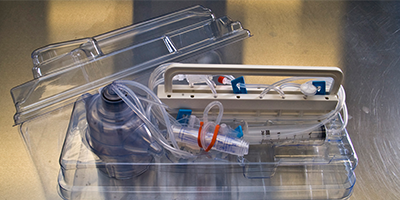 Other Post-Molding
Operations at Crescent Industries
Heat-Staking Inserts

Ultra-Sonic Cleaning

Cap-Lining
Annealing

Vacuum/Pressure Testing

Sterilization Ready



Insert Molding and Overmolding for Assembled Injection Molded Products



You can achieve an assembled component during the injection molding phase by using the techniques of insert molding or overmolding.
Insert molding often combines a metal insert placed in the injection mold so that the molten plastic flows around the insert, creating a mechanically bonded single component.
Overmolding consists of injection molding one base layer and molding over the base layer to make one completed part. The outer layer is an elastomer material to give the product pliability and texture.
Medical

Pharmaceutical

Military & Defense

Dental
Aerospace

Industrial

Electronics & Electrical

Safety
Supply-Chain Support for Your Product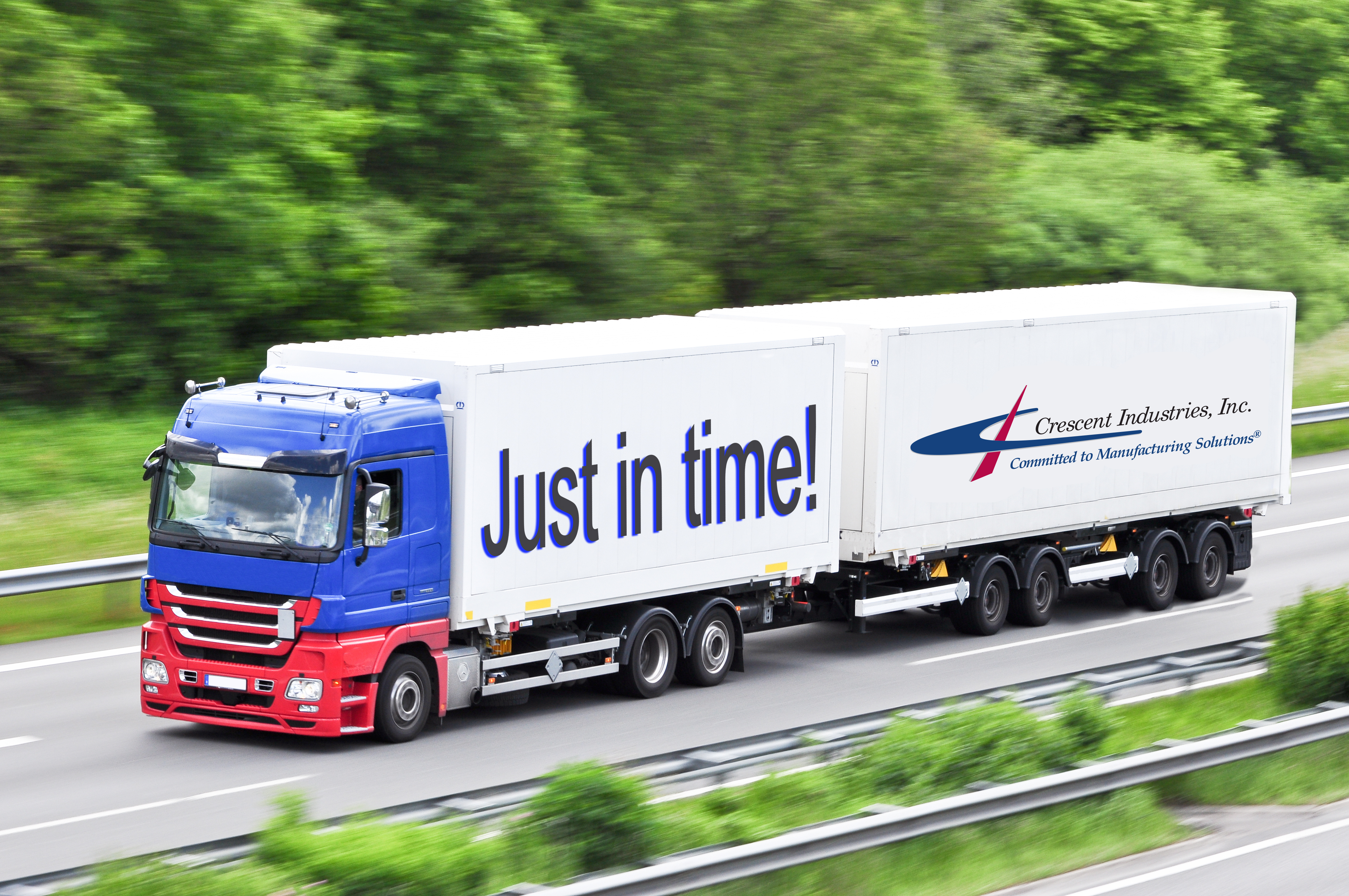 Our ERP system (IQMS) gives us the ability to provide a customer portal capability which reports in real-time. This gives our customers the ability to view the status of their project at any given time. Customers may place orders, view product availability, check on order status and shipping status, view production information plus run customer specific reports.
Offering KANBAN shipping of stocked inventory and Just-In-Time Delivery from blanket orders to delivering your parts as you need them which is all tracked and managed through our ERP system. We have our own delivery trucks, so we offer a no charge for regular scheduled deliveries within a 100 mile radius.