Crescent Industries manufactures precision Swiss screw machined components
. We offer these services for either finished products or as inserts for the
insert molding process
. Our Swiss-screw machining services allow us to support a broad array of materials and industries we serve, with high surface finishes and tighter tolerances. Our capabilities allow for larger diameter bar stocks (up to 3″) available in various materials, which include Monel™, Brass, Molybdenum, Copper, Plastics, Nickel/Nickel Alloy, Titanium, Bronze, Aluminum, and Stainless Steel. We also offer finishing services for machined parts such as passivation, deburring, plating, laser etching, anodizing, assembly, and packaging.
Types of Swiss Screw Machined Components
The custom inserts come in a diverse range used in various critical plastic components. Examples include housings, instruments, knobs, and electrical devices used in the medical, pharmaceutical, dental, defense, and industrial markets.

Magnets
Screws
Studs
Contacts
Spring Contacts
Surface Mount Pads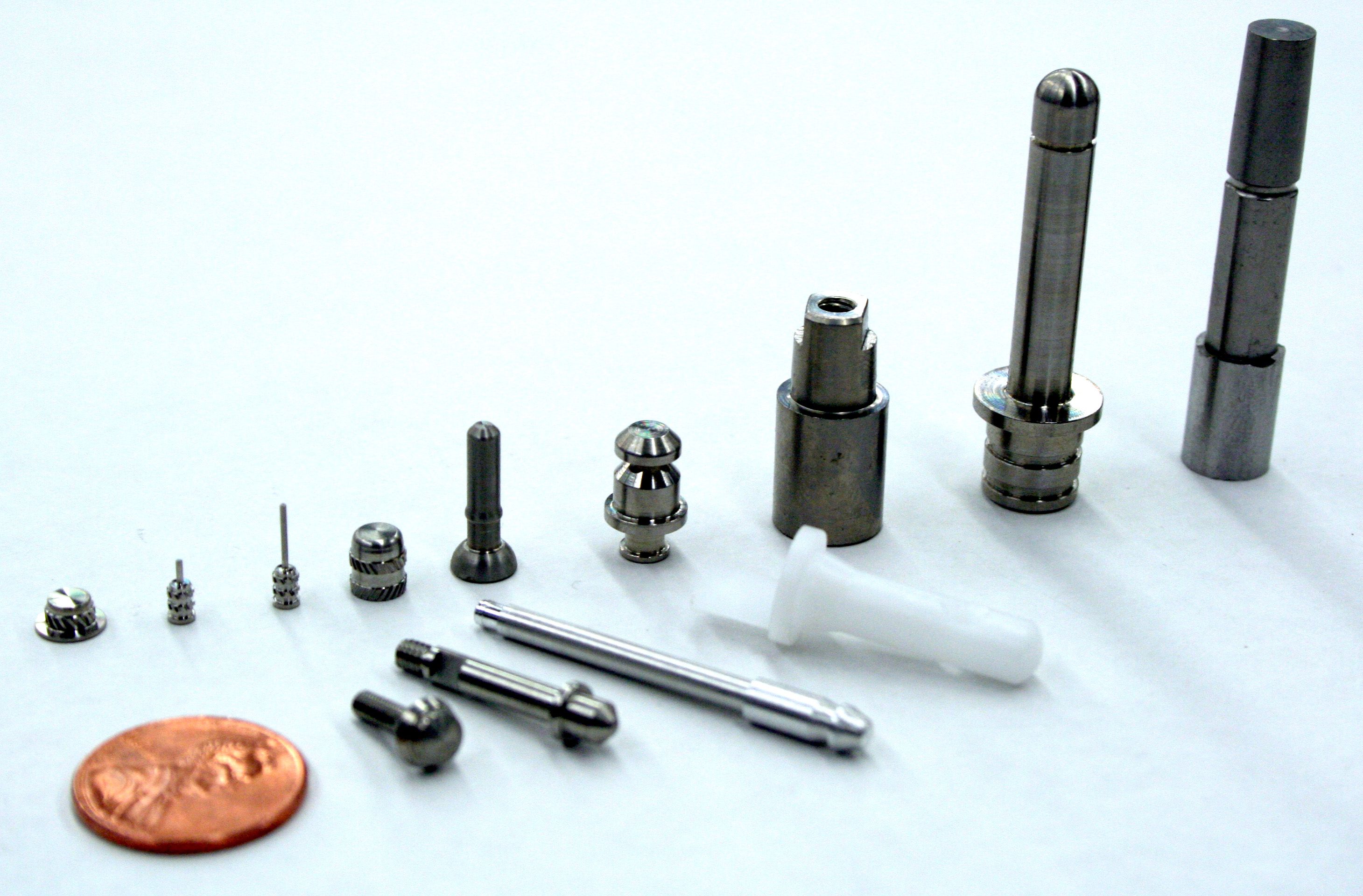 Rivets
Threaded-Fasteners
Clips
Pins
Bushings
Tubes
Integrated Manufacturing Solution
With 75 years of experience in machining and injection molding, Crescent Industries has developed manufacturing solutions that work for our customers. We combine engineering, technology, a commitment to quality, and adherence to elite service standards to ensure that we exceed your expectations on every job.
Crescent Industries serves the following markets:
Review our injection molding operations, our quick response manufacturing initiative to reduce lead times, and our program management office to provide you with a personal experience at every step of your project.
Device Assembly
Ultrasonic Welding
Solvent or UV Bonding
Heat Staking Inserts
Annealing
Vacuum/Pressure Testing
Sterilization Ready
Cap Lining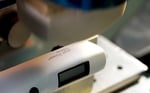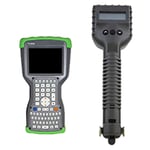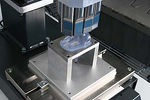 Product Kitting
Product Packaging
Pad Printing
Inkjet Printing
Laser Marking
EMI or RFI Shielding
CNC Machining
Ultra-Sonic Cleaning
High Precision
Production Machining
As an expert custom Swiss Screw Machined parts manufacturer, Crescent Industries utilizes CNC automated screw machines and highly skilled journeymen and machinists to produce custom and complex precision components. Our equipment includes several horizontal and vertical CNC machining centers, Die-Sink EDMs, Wire EDM, and a 3 Axis/2Axis machining center with a rotary table, tombstones, and automatic tool changer capabilities achieving extended machining hours and continuous operation. In addition, we have invested in CMMs, located in our tooling facility to perform quality inspections to verify precision and accuracy during the machining process.
We also offer CNC milling service providing high precision, design, and engineering expertise — plus a wide range of size capabilities for low- to medium-quantity production volumes. Our skills include:
Precision multi-axis CNC machining for standalone projects



Components for use with our other process capabilities, such as insert molding

CNC mold machining, for expertly engineered and highly efficient injection molds