Crescent Industries manufactures precision Swiss screw machined components
. We offer these services for either finished products or as inserts for the
insert molding process
. Our Swiss-screw machining services allow us to support a broad array of materials and industries we serve, with high surface finishes and tighter tolerances. Our capabilities allow for larger diameter bar stocks (up to 3″) available in various materials, which include Monel™, Brass, Molybdenum, Copper, Plastics, Nickel/Nickel Alloy, Titanium, Bronze, Aluminum, and Stainless Steel. We also offer finishing services for machined parts such as passivation, deburring, plating, laser etching, anodizing, assembly, and packaging.
Types of Swiss Screw Machined Components
The custom inserts come in a diverse range used in various critical plastic components. Examples include housings, instruments, knobs, and electrical devices used in the medical, pharmaceutical, dental, defense, and industrial markets.

Magnets
Screws
Studs
Contacts
Spring Contacts
Surface Mount Pads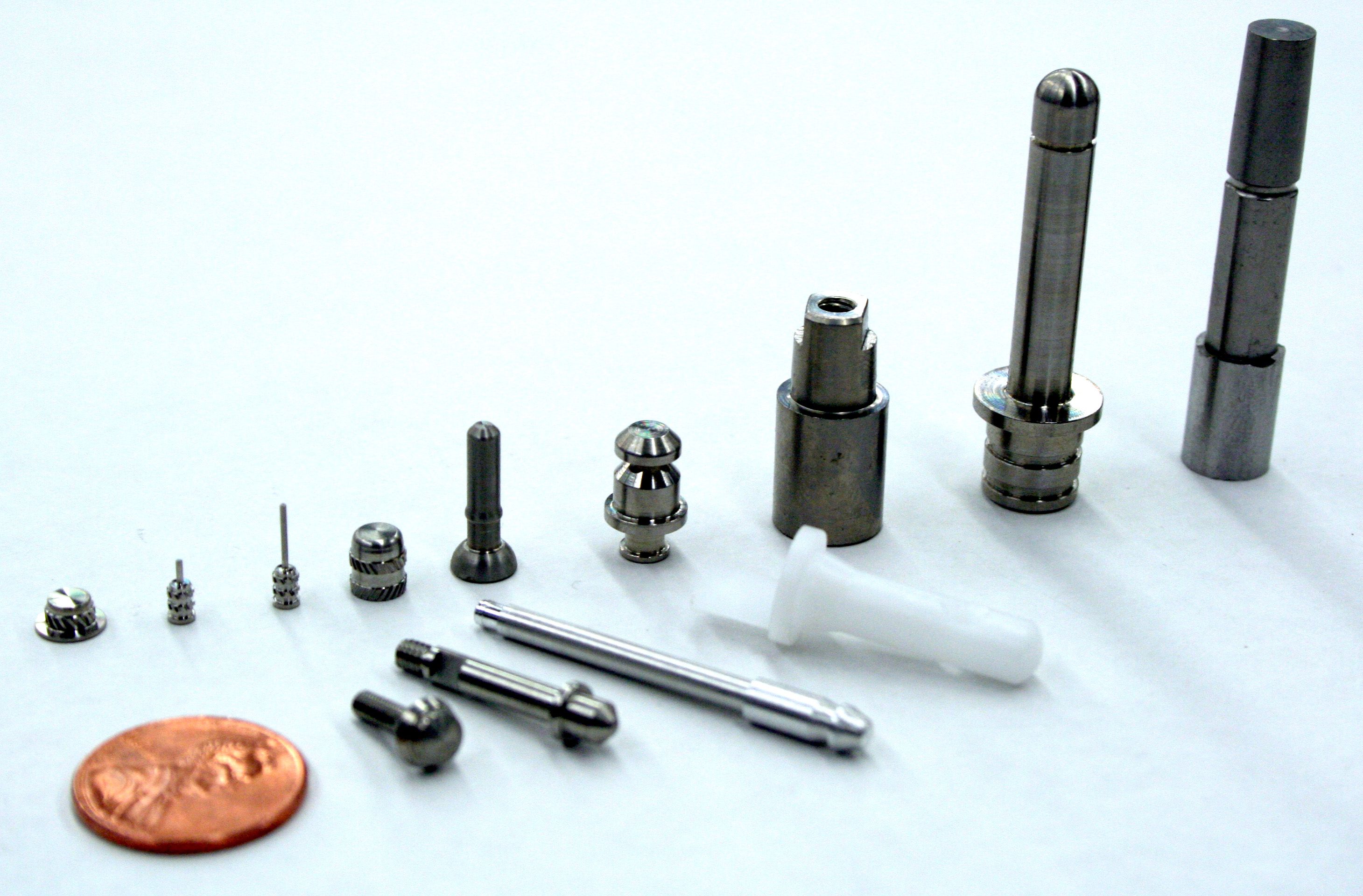 Rivets
Threaded-Fasteners
Clips
Pins
Bushings
Tubes
Integrated Manufacturing Solution
With over seven decades of experience in machining and injection molding, Crescent Industries has honed its expertise in delivering manufacturing solutions that are tailored to your unique needs. We harness the power of engineering, technology, and an unwavering commitment to quality and exceptional service standards to ensure that every job is completed to your utmost satisfaction.
At Crescent Industries, we specialize in serving a diverse range of markets:
We invite you to explore our comprehensive range of injection mold building solutions, injection molding operations, and post-processing services, all designed to provide a personalized experience at every step of your project.
Device Assembly
Ultrasonic Welding
Solvent or UV Bonding
Heat Staking Inserts
Annealing
Vacuum/Pressure Testing
Sterilization Ready
Cap Lining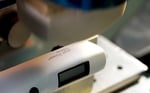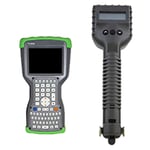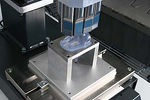 Product Kitting
Product Packaging
Pad Printing
Inkjet Printing
Laser Marking
EMI or RFI Shielding
CNC Machining
Ultra-Sonic Cleaning